#TrustAndSafety 9 Ways We Keep You Safe – Update 77
We're really excited with progress this week – in particular we've got the first packaging designs in now and they're really, really gorgeous.
We want to get a little more work done on them, and grab some pictures so I can show them to you in next weeks update.
This week, we want to tell you about a bunch of programs – many of which you may not even know about – that we run to look after you behind the scenes.
We call this the MAGFAST Trust & Safety program, designed to ensure:
MAGFAST products comply with the highest technical and safety standards

You are protected in multiple ways when pre-ordering from us

You can be certain your MAGFAST products are genuine when you get them

You are safe at MAGFAST.com

We're committed to keeping our promises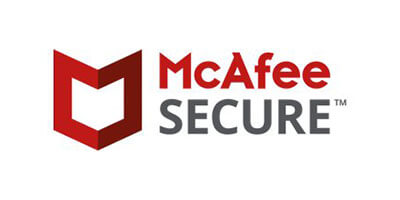 McAfee Secure
Because McAfee is all about making sure its safe to visit MAGFAST online. They scan our site daily and certify that MAGFAST.com:
Has a valid SSL security certificate

Has No Malware

Has No Malicious Links

Is Not Google Blacklisted

Is Not a Phishing Site

Is Not an Attack Site

Has Not Been Compromised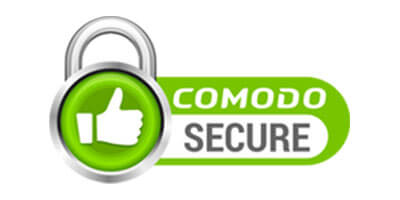 Comodo 'EV' SSL Certificate
We also pay quite a bit extra for what's known as an 'EV' security certificate for the site. Today every site should be secured by SSL, meaning you see https (not just http) in your browser bar.
EV SSL means we have passed a comprehensive set background checks confirming MAGFAST LLC is both a properly formed legal entity and the certified owner of MAGFAST.com.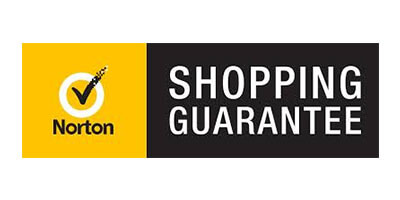 Norton Shopping Guarantee
We also pay a monthly insurance premium to NSG to give you three kinds of guarantee for 30 days after any $ transaction at MAGFAST.com:
$10,000 in Identity Theft Protection
$1,000 Purchase Guarantee
$100 Lowest Price Guarantee
That means if you've any ID theft anywhere, from any cause within 30 days of a transaction with us, or we flake out, or someone tries offering our actual genuine products at a lower price (impossible, as you'll see below!), Norton has your back, in addition to all your other protections.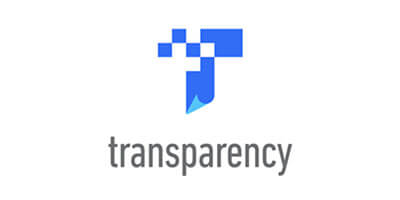 Transparency Anti-Counterfeit Program
Cheap counterfeit chargers are a real and dangerous problem. Transparency is a new program developed by Amazon to stop the sale of counterfeits. Each genuine MAGFAST product will carry a unique Transparency 'fingerprint' on its packaging so you can easily authenticate it is the genuine, trusted article.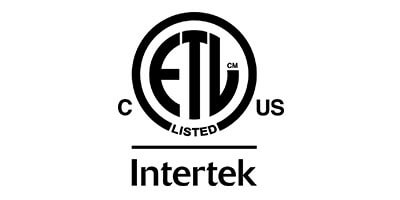 Rigorous Product Safety Certification
3 months. That's how long it takes to test and certify MAGFAST products that plug into your home. ETL/Intertek is recognised along with UL/Underwriters Laboratories as the global gold standard in safety testing. All our 'high voltage' MAGFAST Wall products carry the ETL mark and certificate number. And our low voltage power banks contain only certified batteries.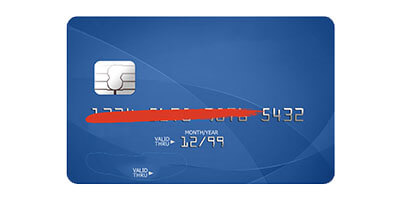 Card Numbers NEVER Stored
To keep your credit card safe MAGFAST doesn't store any credit card numbers, period. In fact there's no point in any transaction we can see your card – it's all passed immediately via the uber-secure banking gateway to your bank. Our team can see only the last four digits for customer service purposes. Like any responsible organization that's the only bit we hold on file.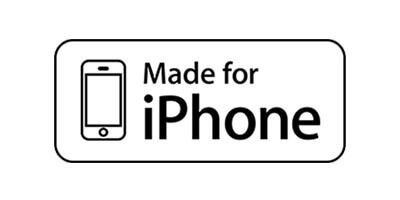 Apple MFi Program
Apple imposes very strict criteria upon the quality of products designed to work safely, reliably and delightfully with their products. To do this they have the MFi or 'Made for iOS' program which imposes tight controls on us, including requiring that various parts – in particular the Lightning connectors – are purchased from them. They're very expensive compared to the excellent copies that are available, but we're doing this right…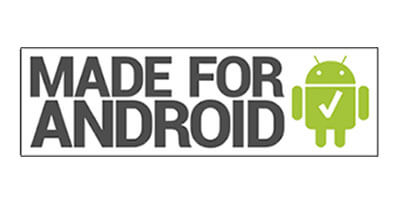 USB Compliance & Safety
Unlike the Apple ecosystem, Android has no equivalent of MFi. So MAGFAST has engaged veteran Taiwanese precision instrumentation maker ProDigit to make sure all our products are made within the most exacting tolerances. This way MAGFAST is equally delightful and will perform equally well on all devices.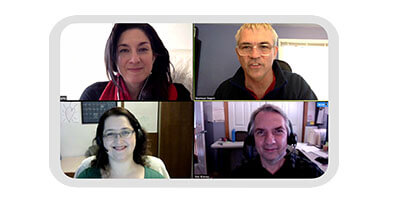 Customer Service Commitment
As you know – your Customer Service team is always available via Hello@MAGFAST.com, by phone and with these weekly updates sent via email and archived at MAGFAST.com/updates.