Just the free one? Please scroll down the page.
Alpine White or Forest Green?
1 MAGFAST Life™, 1 MAGFAST Life Extreme, 1 MAGFAST Road™, 1 MAGFAST Air™, 2 MAGFAST Wall 2Xs™ with Double-the-Power™, 1 Lightning Adaptor Tip, 1 USB-C Adapter Tip, 1 Micro-USB Adapter Tip, 1 Lightning Family Cable, 1 USB-C Family Cable, 3 Micro-USB Family Cables. You may add MAGFAST Time™ for Apple Watch™ and 12v Jumper Cables below.
Pro Kit: $630
Select Backers Offer:
SAVE $228
Backers Launch offer saving
Six easy automatic monthly amounts.
SAVE $333
Backers Launch offer saving
Obviously the 6-pay is a bit more. So why is this fair? Because cash is critical to any company especially a small one just launching. And in practice payment plans create a big burden that has to be managed, and waiting for the cash is challenging too. But we wanted to have a plan that makes supporting MAGFAST possible for almost everyone, so this is it. Terms and Conditions apply of course, but don't they always?
12v Jumper Cables for MAGFAST Life Extreme
MAGFAST Life Extreme can jump start cars with the addition of this special jumper cable set.
(optional)
$24 FREE
(Please help and only claim the number you will use.)
MAGFAST Time™ for Apple® Watch
MAGFAST Time for Apple Watch has all the MAGFAST features you love, plus a neat fold-out magnetic charger for your Apple Watch.
(optional)
$129 $99 now as Pro-Kit option.
14 Trees will be planted ≈ 700 lb CO₂ cleared/year
(Yup, that's 80 blimps-full of fresh clean air!)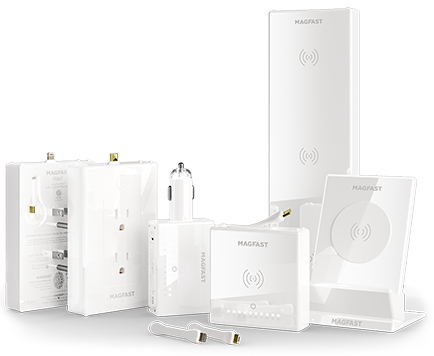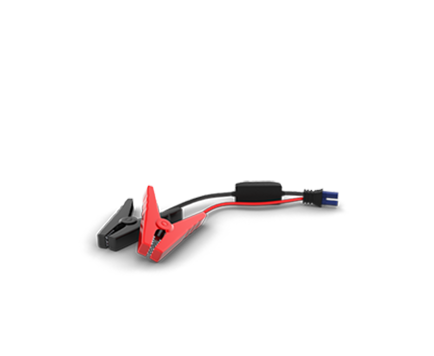 1
Jumper Cable
12v only for
MAGFAST Life Extreme
1 x $5/mo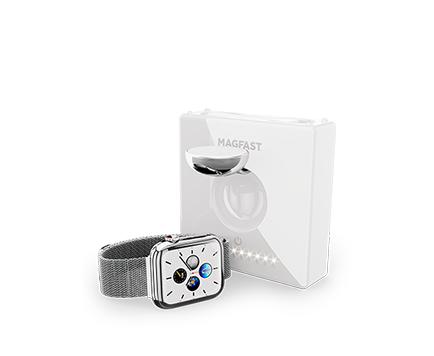 MAGFAST LLC, 1 Grandview Avenue, Cornwall on Hudson, NY 12520 USA
Copyright © 2019 MAGFAST LLC. All rights reserved
MAGFAST® is a registered trademark