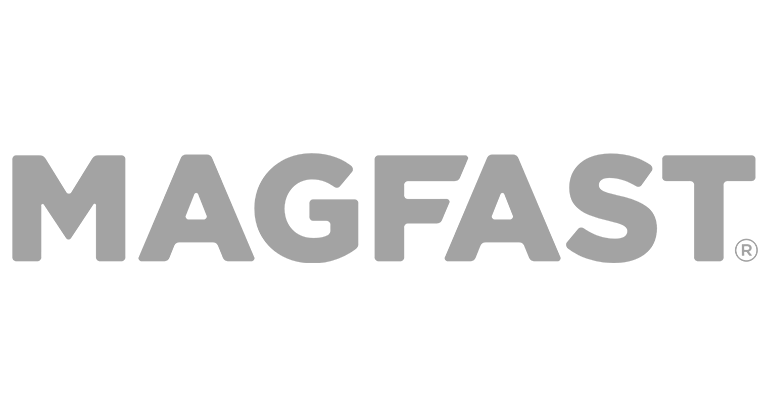 Make sure you claim your FREE chargers! Here's how:

1: Seymour will introduce MAGFAST and reveal the products
2: Decide whether its just the one free Wall charger, or, you'll really want a bunch of them. (You'll see!)
3: An orange button will appear here after Seymour has explained everything, click on it and choose your free kit!
While you're waiting...
Now share for your FREE upgrade:
Get a FREE upgrade for your FREE MAGFAST Wall...
Share now and we'll also pay for an upgrade to $40 surge-protected model.
Now your friends get a FREE MAGFAST Wall too!