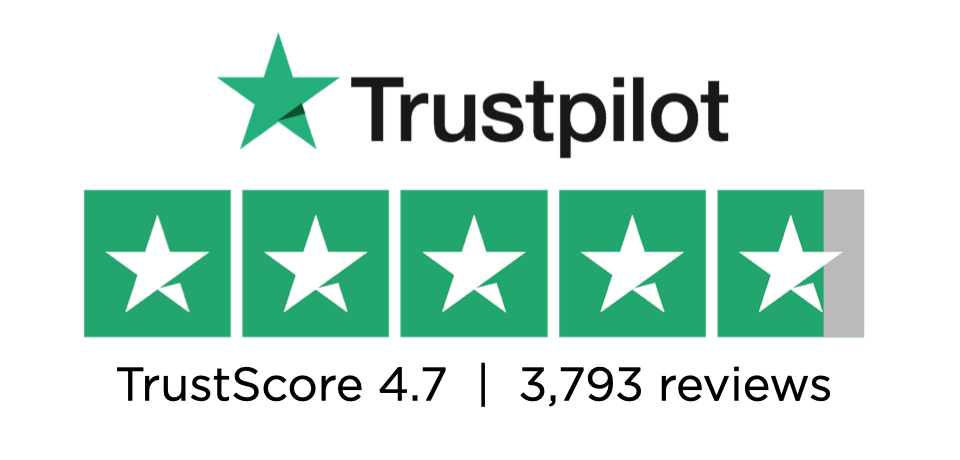 Welcome.
Please watch this video quickly now for details.
How does this work?
Attend our fun, free online demo
Take a look at some ground-breaking new products
Enjoy some very special pre-order offers
Receive automatic entry into our monthly draw to win $1,000 of the latest tech
Who should attend?
Owners of:

Apple and Android smartphones
Kindles, iPads and other readers/tablets
Other portable electronic devices

Lovers of:

Beautiful design
User-friendly tech
Premium quality products