#Coronavirus Coronavirus, Development & Shipping – Update 128
We felt it was important we give you an update and our perspective about coronavirus.
The first thing to say is how touched we've been by the countless messages we've received from you over the last few weeks asking about the teams in China and Taiwan.
It speaks to the phenomenal heart of our MAGFAST community that their well-being over there has been your number one concern, even as the situation in the US has become more serious by the day.
We got so many messages of support we even compiled them into a doc and sent it over to the teams over there.
Here's just a few of you who sent in your support: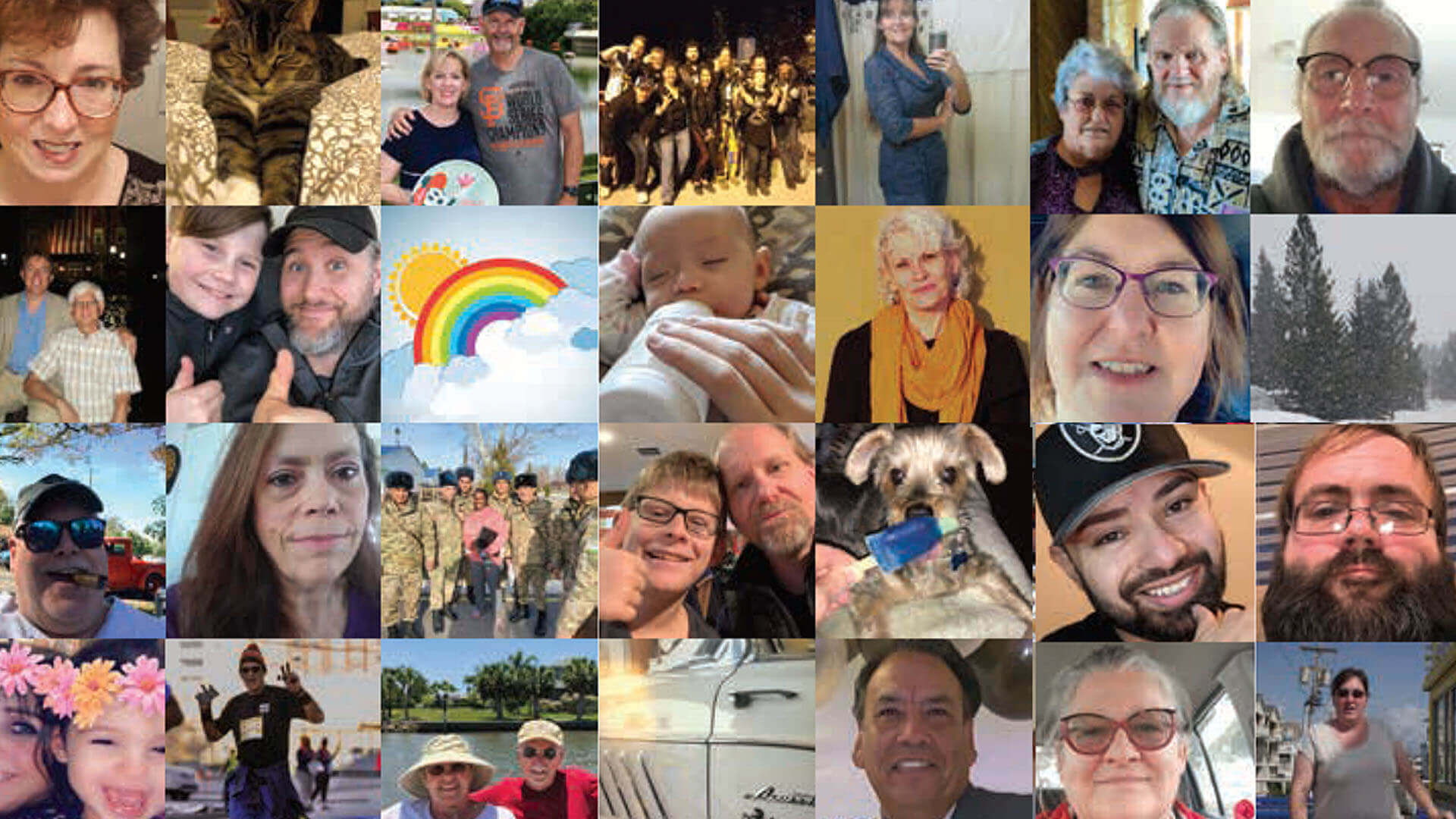 Thank you. You're amazing.
The second thing is that even since Seymour started drafting this email a few days it has become clear how quickly the situation is moving for all of us here in America as well as the rest of the world. What's clear is that… very little is clear for anyone or any business right now.
MAGFAST is fortunate amidst all this in that in addition to having such astonishing supporters, all of our team are used to working remotely with tools like video conferencing and shared file systems so we can work on largely as usual, and as you'll see below the team overseas have been remarkable under the circumstances.
If you've been following the news, you'll know that the Chinese government extended their New Year by a full two weeks and have continued to restrict movement for millions of people, in addition to imposing very strict protocols on factories and offices there.
One key member of our team in China was visiting his family for the New Year's holiday at his home town just 60 miles from the center of the outbreak and still has not been allowed to travel.
So, to be honest, we expected the worst when our partners there came back to work, because they have huge, big-name customers here in the US and around the world; we expected those huge companies would not just get priority but sideline our work for months.
But in practice, MAGFAST development has picked up faster than expected. It's still taken a significant hit, but if you've been watching the updates you'll know we're very pleased with the work.
As for final shipping dates?
The entire premise of MAGFAST, as you know, is that the world doesn't need any more 'meh' quality chargers. It's no secret that it has taken a long time to get these products right and meet the standards we promised and you deserve.
If you've watched the recent updates you know the quality of the work, so you can only imagine our frustration that just as we're about to lock down and start tooling up for production the entire process for us – and pretty much every electronics business on the planet – has been slammed by the effects of the measures taken to combat coronavirus.
Reading the news, you'll see that even the world's biggest companies with the greatest resources have near-total uncertainty about when things will get back to normal, so it is impossible for us to predict how things will unfold in the coming weeks.
We will say this, however.
We're really pleased with how our partners overseas have returned to work on MAGFAST under such difficult circumstances and with much bigger, richer clients breathing down their necks.
And here in the US we're working as hard as ever to fortify the foundations of this business so you can feel really proud of what you've helped to create for years to come.
Coronavirus doesn't bring good news for anyone as far as we can tell. Just know that our assessment is that with amazing, loving, patient supporters like you, and our amazing teams over here and over there, we're going to make it through with your products better than ever once we – and the world – have made it through this crazy uncertain time.
Please know that, as soon as we have certainty about the revised shipping schedule, we will let you know. And while we're just a humble electronics startup and not a hospital or a vaccine lab, if there's anything we can do for you amidst all this, please get in touch.
Thank you again for your support. You're the heart and soul of MAGFAST!