MAGFAST takes the trust you have placed in us very seriously. Here are 8 key programs that ensure:
You are safe on our site
You are protected in multiple ways when ordering from us
Our products comply with the highest technical and safety standards
You can be certain your MAGFAST products are genuine
We're committed to keeping our promises
DigiCert 'EV' SSL Certificate
Today every site should be secured by SSL, meaning you see https (not just http) in your browser bar.
MAGFAST.com is protected by a DigiCert 'EV' Extended Validation SSL certificate, which means we have passed a series of comprehensive background checks confirming MAGFAST LLC is both a properly formed legal entity and the certified owner of MAGFAST.com.

Trusted Site
You're safe on this site.
We've contracted with TrustedSite to scan our site daily and certify that MAGFAST.com:
Has a valid SSL security certificate
Is Malware-free
Has No Malicious Links
Is Google Whitelisted
Is Uncompromised
Is Phishing-free
Is Not an Attack Site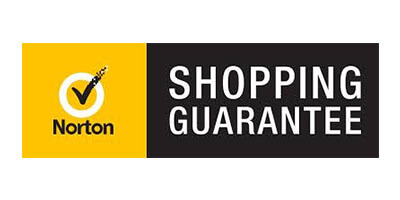 Norton Shopping Guarantee
We pay NSG to give you three kinds of guarantee for 30 days after any $ transaction at MAGFAST.com:
$10,000 in Identity Theft Protection​
$1,000 Purchase Guarantee
$100 Lowest Price Guarantee
That means if you've any ID theft anywhere in the next 30 days, or we flake out, or lower any price, Norton has your back, in addition to your other protections.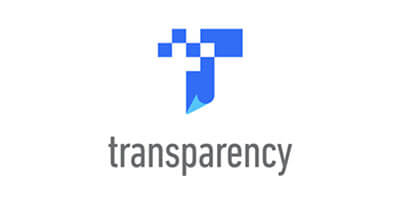 Transparency Anti-Counterfeit Program
Cheap counterfeit chargers are a real and dangerous problem. Transparency is a new program developed by Amazon to stop the sale of counterfeits. Each genuine MAGFAST product will carry a unique Transparency 'fingerprint' so you can easily authenticate it is the genuine, trusted article with the free Transparency app.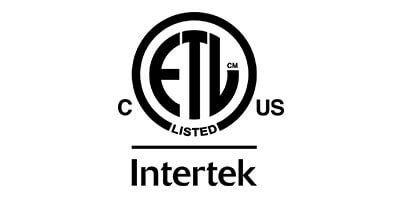 Rigorous Product Safety Certification
3 months. That's how long it takes to test and certify MAGFAST products that plug into your home. ETL/Intertek is recognised along with UL/Underwriters Laboratories as the global gold standard in safety testing. All our 'high voltage' products carry the ETL mark and certificate number.
Our low voltage power banks contain premium quality UL-certified batteries.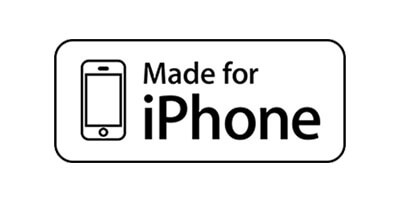 Apple MFi Program
MAGFAST is a licensee of Apple's MFi Made for iOS program.
MFi imposes strict criteria upon the quality of products designed to work safely, reliably and delightfully with Apple's products.
Learn more about the MFi Program .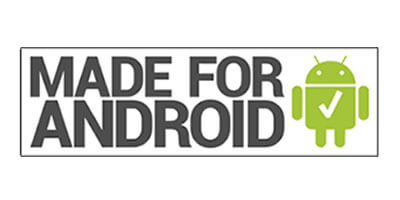 USB Compliance & Safety
Unlike the Apple ecosystem, Android has no equivalent of MFi.
But MAGFAST has engaged a manufacturer that specializes not just in power bank production, but also USB cables to make sure all our products are made within the most exacting tolerances.
This way MAGFAST is equally delightful and will perform equally well on all devices.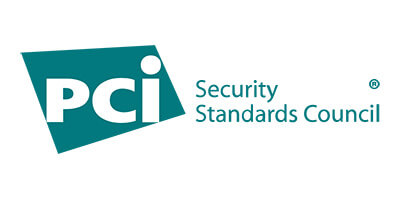 PCI Compliance
Websites, especially high profile sites, are under constant attack and credit card security is therefore top of the list. MAGFAST works with multiple certified PCI compliance accreditation vendors to test & verify our compliance.
Click to see a copy of our Attestation of Compliance from Security Metrics Corp.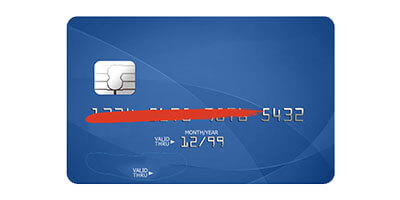 Card Numbers NEVER Stored
MAGFAST doesn't store any credit card numbers, period. Our shopping cart instantly transmits your data securely to the NMI Gateway (see adjacent panel) which stores all data according to the highest-level bank-grade security standards.
Our team can however see the last four digits of your card number for customer service purposes.