#ExtremelyPleased Your Feedback on Extreme's Design Evolution – Update #104
Thank you so much for your fantastic feedback on last week's update about the extremely important evolution of Extreme.
One of the most fascinating and energizing things about our work is hearing everyone's feedback about what we're doing.
Doing this whole project in public there's always a few internet 'negs' (generally folks who really haven't looked very closely at what we're doing) but the overwhelming response to the new, more extreme Extreme is "YES, YES, YES!" – and we've taken the liberty of reproducing an example below.
We're generally pretty good at figuring out how much you're going to like stuff, but sometimes we're surprised by the amount of feedback we get about a detail. Amidst our huge 3-Qi announcement and global political turmoil, the biggest concern we heard about this week was…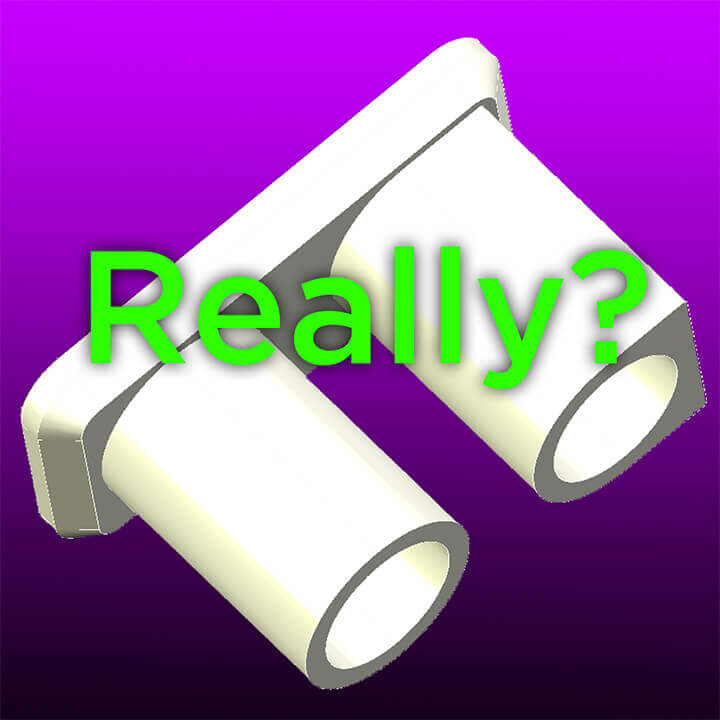 Really? That's just the little plug/cover for the 12v jump-start outlet. Like, a 2c part. Countless emails declaring, pre-emptively "I will lose that cover – help!".
First, no need to panic. You'll rarely take it off, and if ever you did misplace it we've got those secondary insulators atop each of the 12v prongs. Remember this is 12v, not 12,000!
However we hear you loud and clear, so here's what we're going to do:
We're going to see if we can modify the design so that it looks the same, but when its not plugged into the 12v outlet it can be 'parked' by inserting into the 2 adjacent USB-A outlets.
We'll replace it for free – just get in touch if it gets misplaced.
We even considered including a spare in the box, but in practice that's just more plastic in the world that would sit unused forever in the vast majority of cases and likely itself be missing when needed!
So that's it. Thank you again for your kind comments and feedback… including this nice note. It is very lightly edited for privacy/clarity/length and the colorful emphasis is Jon's!
Hello Seymour & Co.,

I am one of your early crowdfunders. (I chose the Pro Kit for myself, and then another Pro Kit for my daughter.)

In fact, I was one of your supporters at the first company, having got (I think) 5 of the original units. I gave a couple of those to my daughters, one of whom still has it in her kitchen. Her friends are amazed at what that unit does and are a bit peeved that they cannot get one for themselves. Wait until you start shipping MAGFAST…

Anyway: I love what you have done with Extreme. Congratulations.

I have spent a good deal of my life in product development in the high-performance consumer electronics business. I'd like to think I have a better understanding than most of what you have already accomplished and how difficult it really is.

The point of this note is this: what you are doing is truly extraordinary. I am (almost) happy to wait for my products because they will absolutely be far better than what I had signed up for. They already are, and you appear to have some additional tricks up your sleeve. Thank you for your commitment to exceeding expectations and to transparency. It makes an already spectacular company even more so.

I have two Pro Kits on order and I supported the original company in my own small way. Your handling of that situation (too much growth, too quickly) is largely what inspired me to support MAGFAST. You are a man (and a company) of great integrity, as well as creativity and tenacity. We need more people like you

Best regards,
Jon
Thank you Jon, and thank you YOU for supporting us on this long journey.
Seymour