Back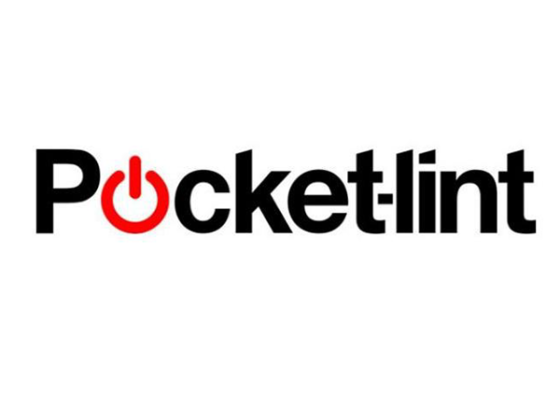 MAGFAST Products Covered by Electronic Specialist Magazine Pocket-lint
MAGFAST's wireless charging capabilities have been featured in an article with Pocket-lint. The popular electronics media outlet covers the latest gadget releases as well as providing reviews and buyer's guides.
The article discusses the six MAGFAST products, as well as how wireless charging can not only keep battery life optimal but also make life much easier. Pocket-lint make selecting a MAGFAST charger easy and reveal how to determine if a device is compatible with a MAGFAST powerbank.
The article goes into detail regarding our powerful portable bank, MAGFAST Extreme, highlighting how it is one of the world's first truly wireless superchargers. The fact you can also jump-start your car is also emphasized as a key feature.
MAGFAST Life, MAGFAST Air, MAGFAST Wall, MAGFAST Road and MAGFAST Time are also touched on in the article.