Are Lightning Port Wireless Chargers Available?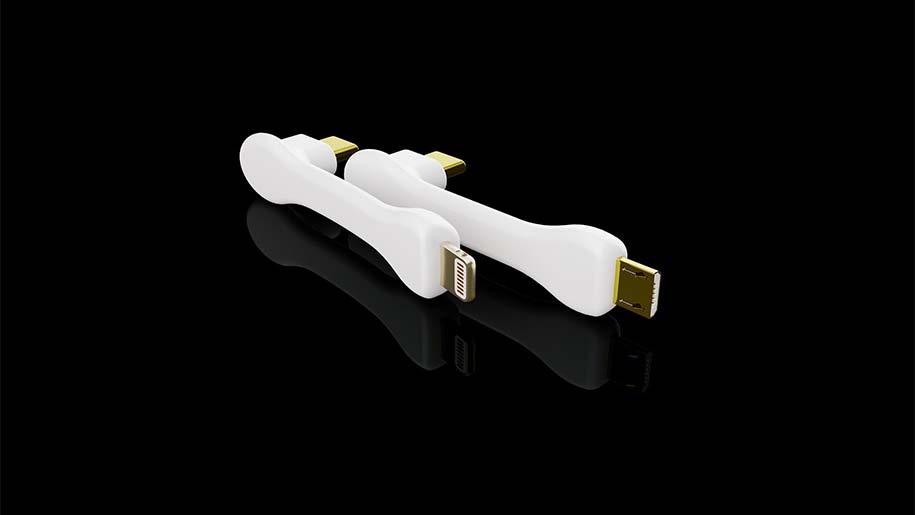 Wireless charging isn't the new kid on the block any more. Its launch in 2012 was a somewhat quiet affair when Nokia gave it a debut, but by 2015 Samsung got involved and the market exploded.
Everyone was having a piece of this revolutionary way to power up a device. Apple, famed for its unique Lightning cables, was a little later to the game, not introducing wireless charging to their phones until 2017.
So, how do you charge your iPhone or iPad wirelessly and rapidly when the market for such chargers is growing at such a rate? Thankfully, MAGFAST has the answer with groundbreaking tech that promises to keep you powered up.
Our range of devices allows your iPhone, iPad or iPod to remain fully juiced and ready to go without trailing cables getting in the way. You could even charge more than one at a time if you need.
Full versatility
Each MAGFAST product proudly shows off a variety of ways to keep your devices charged whilst also giving you plenty of options to get power into the charger itself. Utilizing the best in Qi technology whilst also harnessing the capabilities of USB-A, USB-C and Micro-USB, MAGFAST ensures all your Apple devices can remain charged, whether they require a Lightning cable or another connector.
MAGFAST Life
Our pocket rocket of a wireless charger gives you the opportunity to blast power into your device via its Qi charging zone or from the host of ports. With MAGFAST Life, simply connect your iPhone cable into one of the ports and power will flow from the power bank right into your phone.
MAGFAST Extreme
With three Qi wireless charging zones, as well as the all-important USB-A for your Apple lightning cable, MAGFAST Extreme is the ultimate charging platform. With the ability to store power for days, losing a cable won't matter! Simply put your phone or tablet on one of the Qi charging zones to enjoy rapid charge wirelessly. So, if you are out with friends, enjoying a road trip or dealing with a power cut, MAGFAST Extreme will always keep you connected.
MAGFAST Air
Wonderfully wireless, MAGFAST Air is the sleek, stylish way to stay powered up. By simply connecting any MAGFAST power bank with our unique snap-to-charge technology, you can rest your iPhone in the stand and allow the juices to flow as you bring your device back to full power – all without wires! Alternatively, clip a cable in the back of the stand to plug into an outlet and you can get the same rapid charging results.
Combine, Connect, Charge
All of the MAGFAST range can connect to one another, making the ability to charge a device – both wirelessly and with cables – seamless and easy. You can even pass power between MAGFAST devices if you need to! Each has the ability to power your Apple device, so staying connected is easier than you thought. And with the rapid charging speed MAGFAST products possess, you won't be waiting for your connection to the digital world to be restored.
Want to see more of what MAGFAST has to offer? Check out our free demo to take a look and you may just walk away with $1,000 of Apple and MAGFAST gear!